Find your favorites hockey tournaments thanks to the brand new website Hockey Family!
Friday 19 August - Sunday 21 August

Rapide (M.H.C.)
Concordia Reynaerttoernooi: Fiesta Mexicana
Seniorentoernooi: een weekend lang vol hockey, spelletjes en gezelligheid. Wedstrijden worden gespeeld op een half veld 8 tegen 8. Er zijn verschillende poules: heren, dames en gemengd.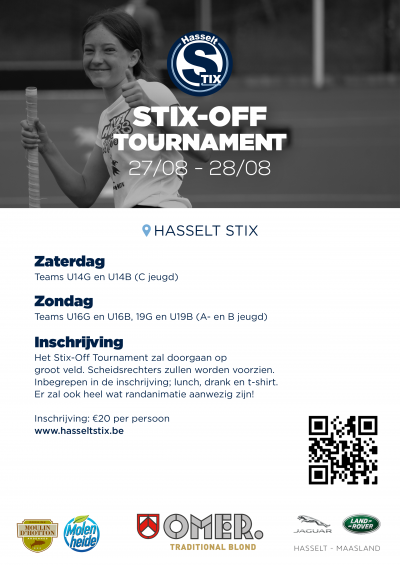 Saturday 27 August - Sunday 28 August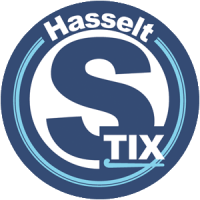 Hasselt Stix HC
STIX-OFF tournament
U14 of D- en C-jeugd, U16 of B-jeugd, en U19 of A-jeugd Boys en Girls. De teams spelen minimaal 4 wedstrijden op groot veld, 11 tegen 11 dus. Een ideale voorbereiding op het nieuwe hockeyseizoen! We vermelden ook graag dat onze ervaren Club Umpires en nationale (jeugd)scheidsrechters de wedstrijden op een correct en competitief niveau zullen begeleiden. Il s'agit d'un tourloi pour les U14 ou D- et C-jeunes, U16 ou B-jeunes et U19 ou A-jeunes garçons et filles. Les équipes jouent un minimum de 4 matchs sur un grand terrain, 11 contre 11. Une préparation idéale pour la nouvelle saison de hockey ! Nous aimerions également signaler que nos arbitres de club et nos arbitres nationaux expérimentés amèneront les matchs à un niveau correct et compétitif.
Your tournaments organized more easily and your participants better informed with Mitivu!
More information here